Recently, scientists of the Microfluidic-Biomaterials Lab at the Southern University of Science and Technology (SUSTech) received the Chinese Scientists with Cell Press Best Paper Award 2020.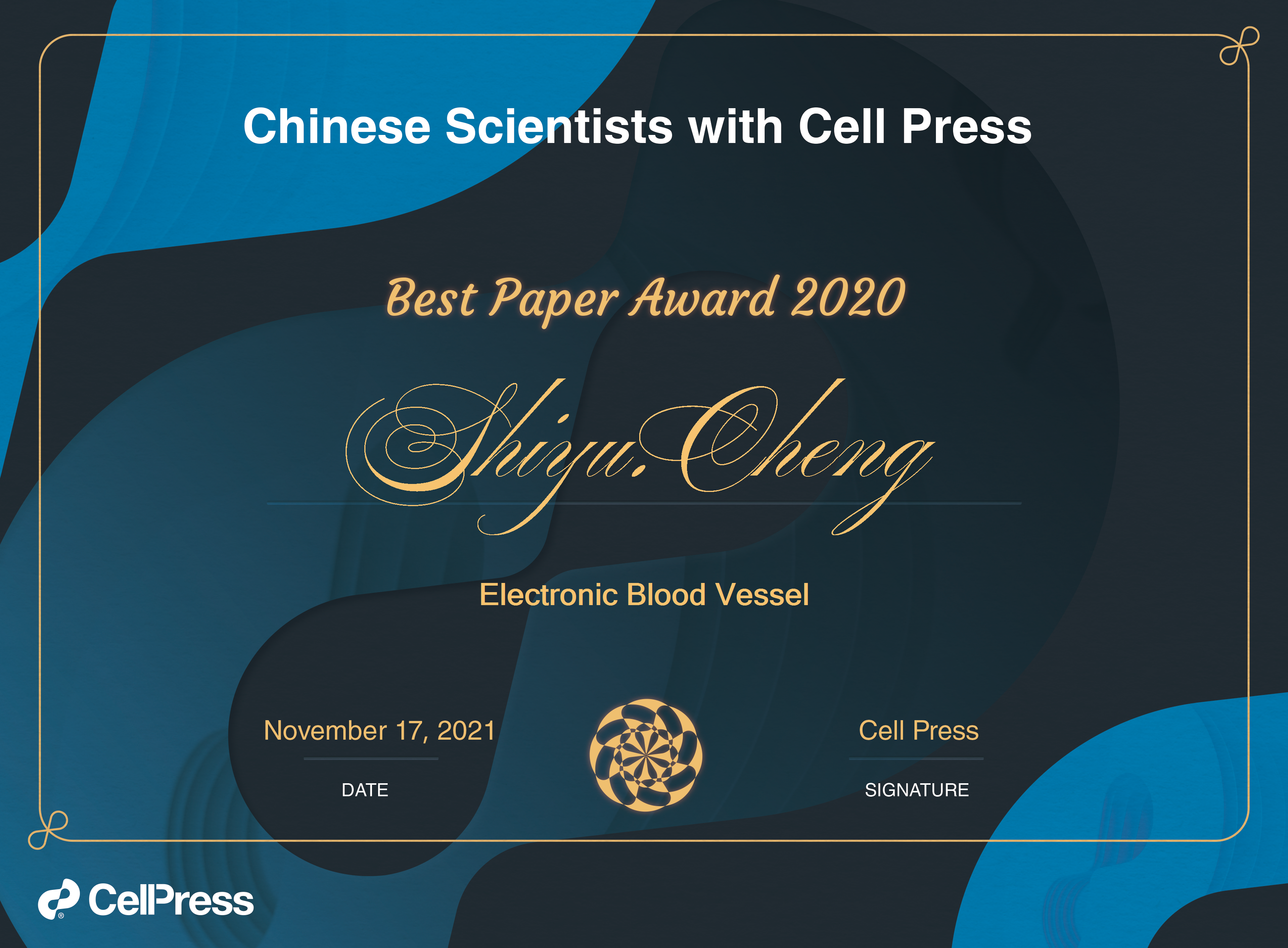 Their paper, titled "Electronic Blood Vessel," was published in Matter, a journal under the Cell Press publishing organization that covers the field of materials science.
The team from SUSTech developed an electronic blood vessel by using poly(L-lactide-co-ε-caprolactone) (PLC) which encapsulates liquid metal to make a flexible and biodegradable circuit.
The electronic blood vessels could integrate flexible electrons with three layers of blood vessel cells to imitate and surpass natural blood vessels. It can effectively promote cell proliferation and migration in the wound healing model through electrical stimulation. It can controllably deliver genes to specific parts of the blood vessel through electro-transfection.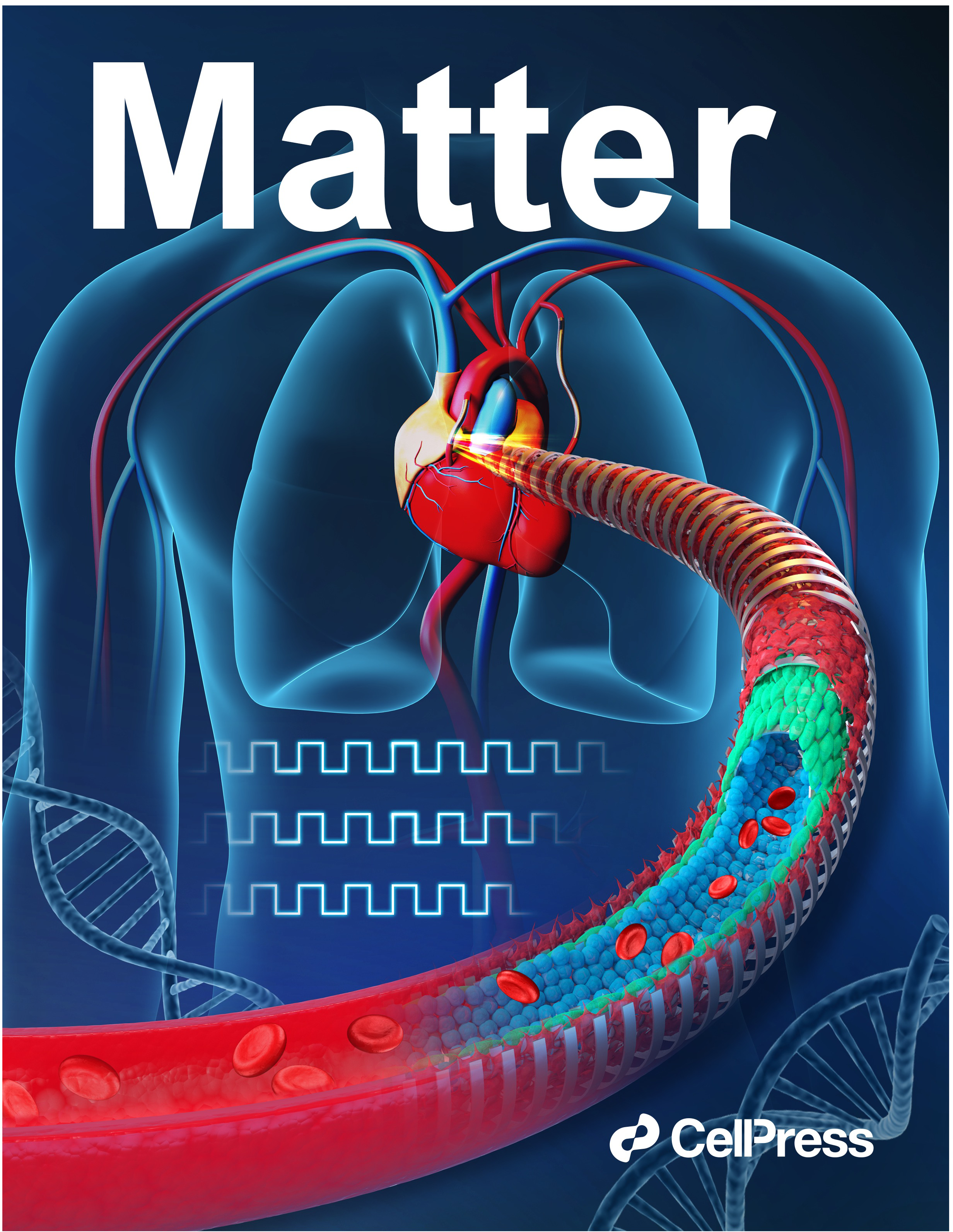 Through a 3-month in vivo study of the rabbit carotid artery replacement model, the authors evaluated the electronic blood vessel's efficacy and biological safety in the vascular system. They confirmed its patency through ultrasound imaging and angiography.
The research paves the way for the integration of flexible, degradable bioelectronics into the vascular system, which can be used as a platform for further treatments, such as gene therapy, electrical stimulation, and electronically controlled drug release.
In the future, the electronic blood vessel can be integrated with other electronic components and devices to achieve diagnostic and therapeutic functions. This will enhance significantly personalized medical functions by establishing a direct connection in the blood vessel tissue-machine interface.
Cell Press is an internationally renowned academic publishing organization. Since 2015, it has looked at Chinese papers published in its journals and promotes the scientific research achievements of Chinese scientists in life sciences, materials science, and interdisciplinary science.
Paper link: https://www.sciencedirect.com/science/article/pii/S2590238520304938