Chris Edwards | 09/09/2020
In recent days, Shenzhen Municipal Science, Technology, and Innovation Commission (STIC) Deputy Director Xuan QIU led a delegation to the Department of Biomedical Engineering (BME) at Southern University of Science and Technology (SUSTech). SUSTech University Council Chairperson Yurong GUO met with the STIC delegation, along with long-term distinguished visiting BME professor Daping WANG.
At the meeting, SUSTech University Council Chairperson Yurong GUO said that SUSTech's rapid and high-quality development is inseparable from the support of the city, the province, and the state. The ongoing support from STIC for SUSTech's development highlights its continuing commitment to "research, innovation, and entrepreneurship." It will focus on the development of its talent pipeline, the transformation of its technology, and global cooperation to continue to contribute to the progress of Shenzhen.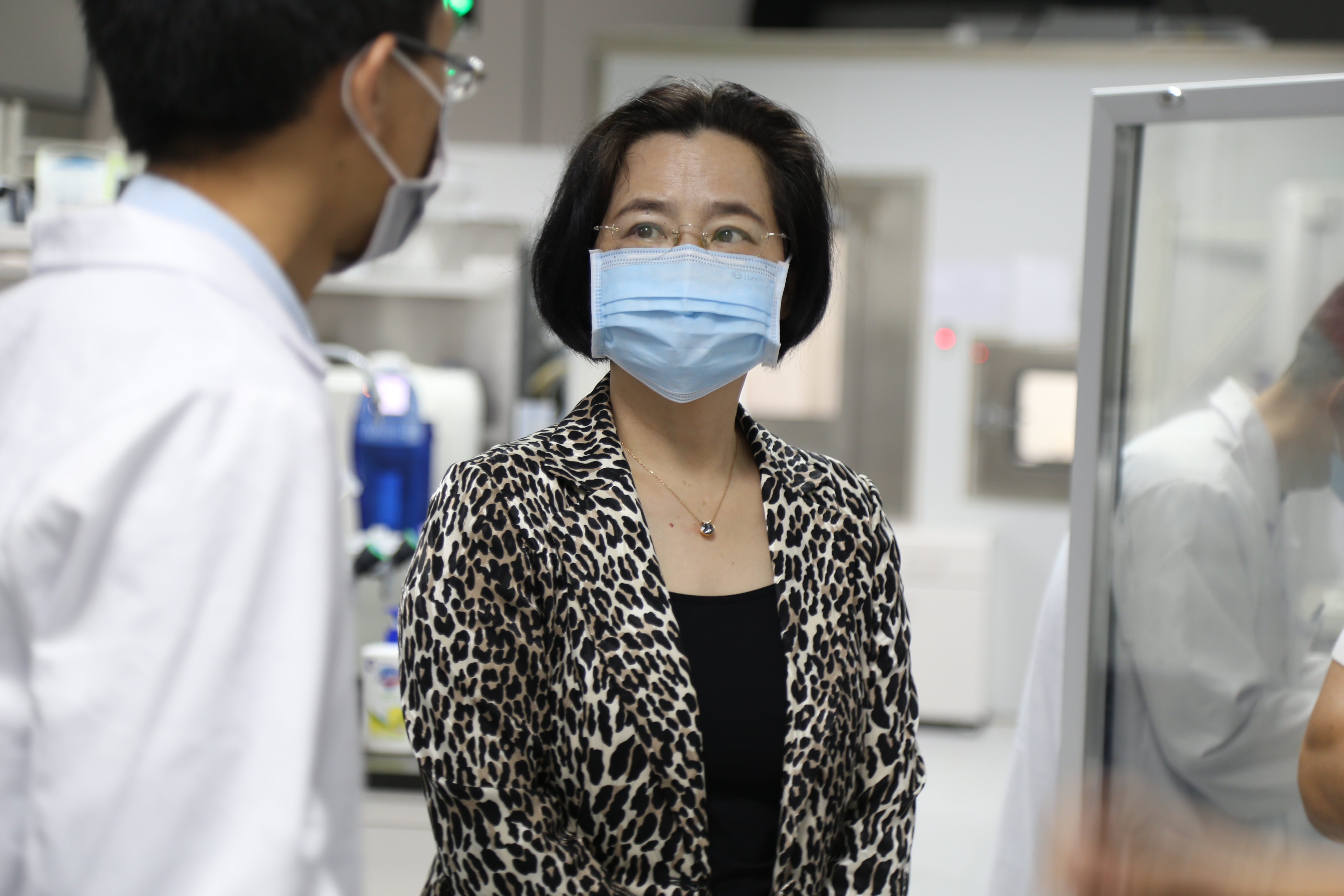 STIC Deputy Director Xuan QIU affirmed the developments SUSTech and BME has made in recent years. She spoke about the policies to promote the development of the bioengineering and pharmaceutical industry in Shenzhen. She pointed out that the biological and life health industry is one of the most dynamic emerging industries in the world. Numerous advantages are available to SUSTech, so the ongoing scientific and technological work conducted at SUSTech would encourage the implementation of the strategic goals for regional development.
SUSTech Acting Vice President Yusheng ZHAO and Office of Research Deputy Director Yi GONG introduced the major scientific progress of SUSTech and related research projects. BME head Xingyu JIANG spoke about the teaching and research achievements of the department. He said that it would continue to integrate world-class technologies with more robust cooperation with Shenzhen enterprises.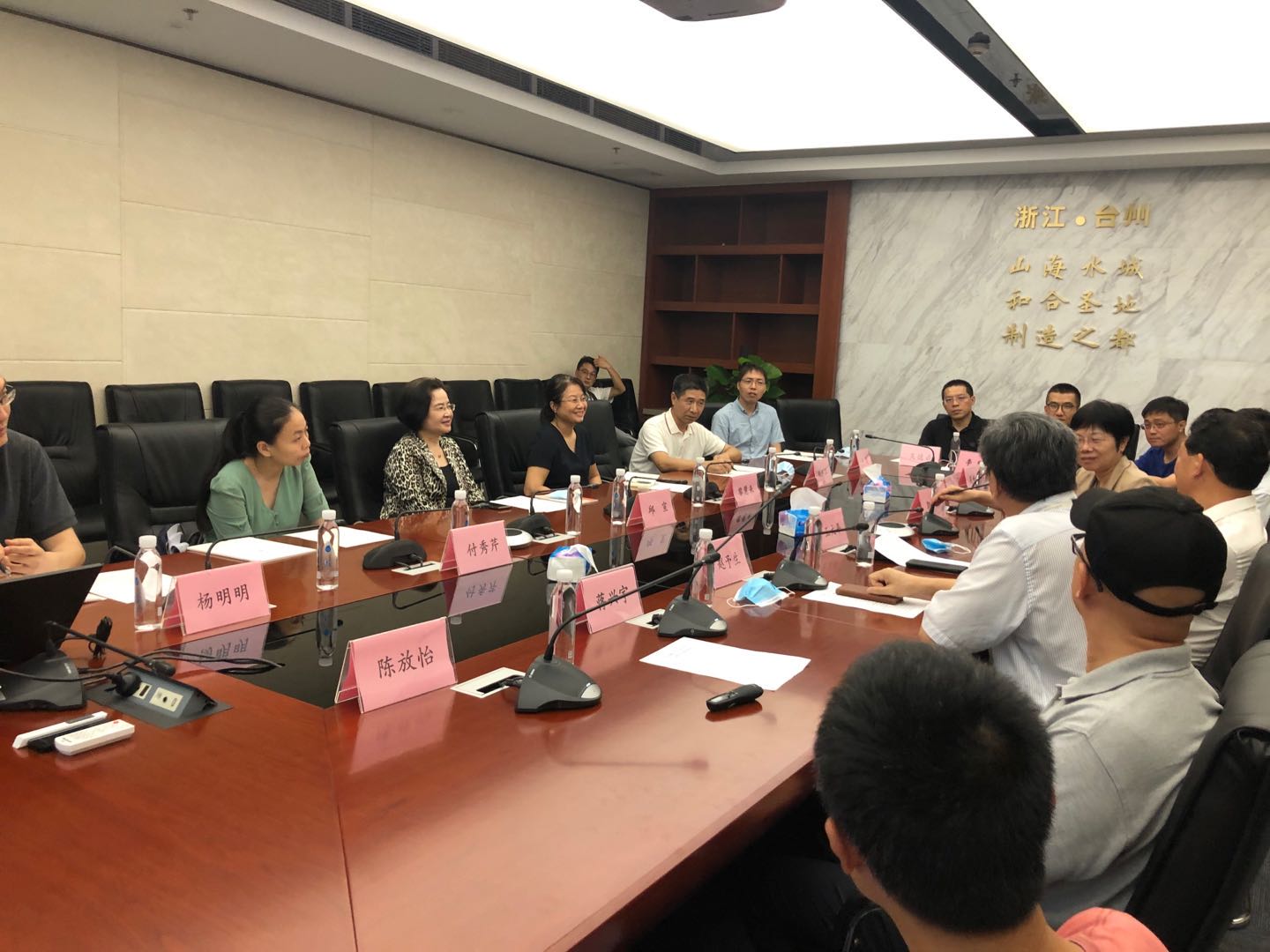 Long-term distinguished visiting BME professor Daping WANG said that BME would continue to build several international exchanges and cooperation platforms. It will improve the level of international cooperation and exchange. They will conduct extensive scientific research exchanges and technology transformations for the city's sustainable development.