Last week, Department of Biomedical Engineering (BME) welcomed Professor of Peking University Jianzhong Xi to campus. He had been invited to give the 141st lecture in the SUSTech Lecture Series, in which he gave a fascinating lecture entitled, "Mini-Tumour Chip as a Robust Tool for Precision Cancer Therapy." Professor Jiang Xingyu, Head of the Department of Biomedical Engineering hosted the lecture.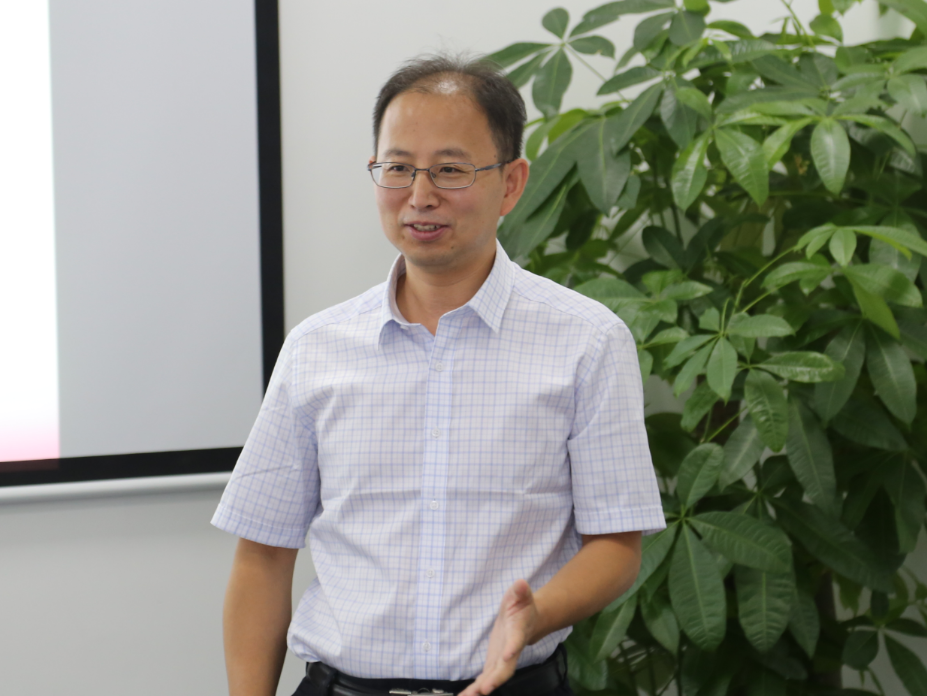 Professor Jianzhong Xi
In his lecture, Prof. Xi talked about a novel personalized drug testing platform named patient-derived tumor-like cell clusters (PTCs) chip or mini-tumour chip. He made comparision of mini-tumour chip with 3D cultures and organoids.