Last week, Department of Biomedical Engineering (BME) welcomed Purdue University Chengde Mao to campus. He had been invited to give the 164th lecture in the Biomedical Engineering Distinguished Lecture Series, in which he gave a fascinating lecture entitled, "Programmed DNA Self-Assembly." Professor Jiang Xingyu, Head of the Department of Biomedical Engineering hosted the lecture.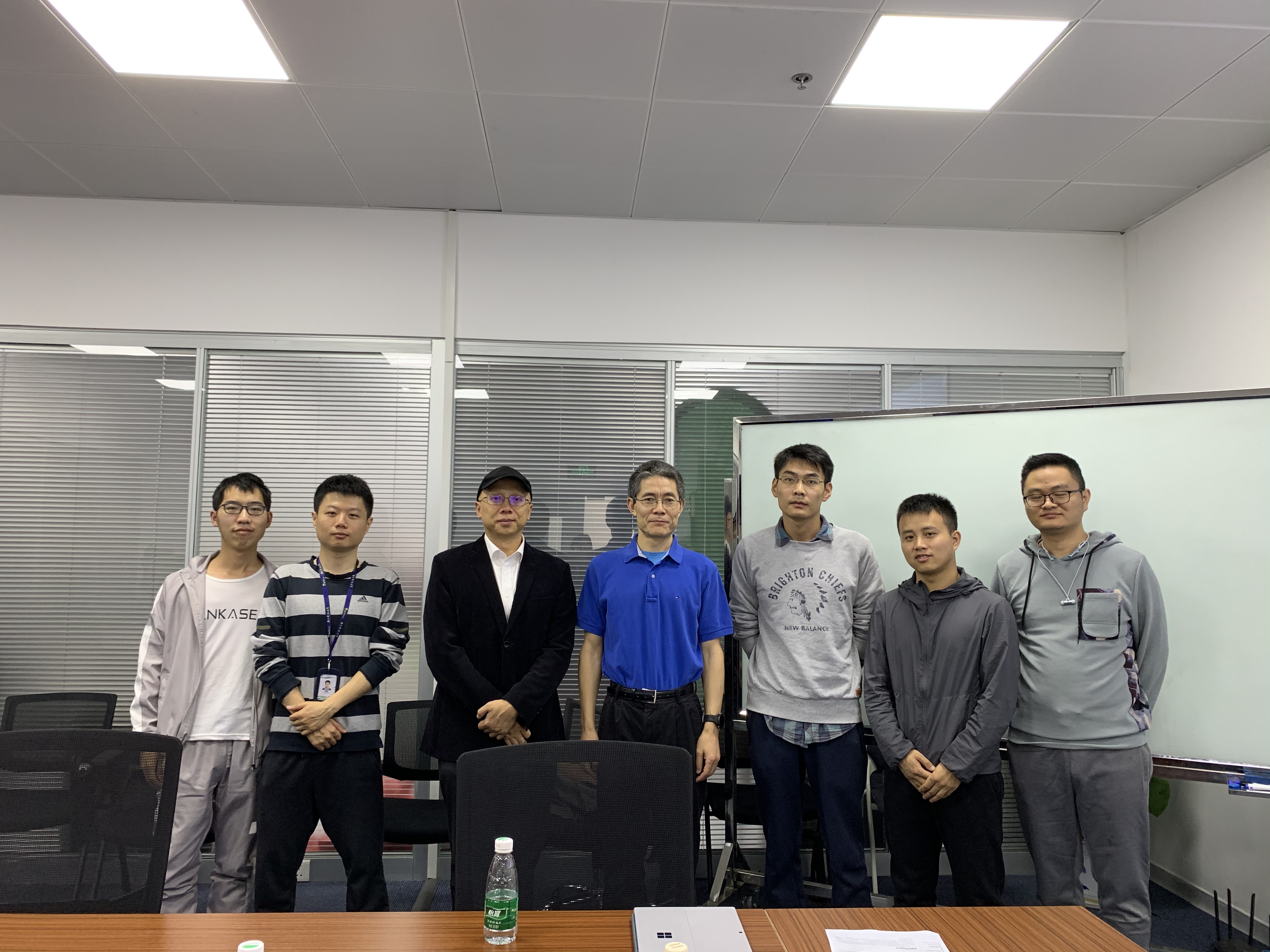 Prof. Chengde Mao(Fourth from the left)
In this lecture, Prof. Mao introduced molecular self-assembly promises an effective approach for nanoconstructions. DNA, in particular, has been used as a programmable 'smart' building block for the assembly of a wide range of nanostructures. Prof. Mao discussed the recent development in programmed DNA self-assembly in his research group, including: DNA polyhedra, DNA 2D arrays and 3D crystals, and his exploration in RNA nanostructures.