Chris Edwards | 09/20/2019 94
The first cohort of fifty Xplorer Prize winners was awarded after four months of rigorous analysis. Two of those fifty Xplorer Prize winners were Southern University of Science and Technology (SUSTech) Professor Jiang Xingyu (Department of Biomedical Engineering) and Associate Professor Liu Weishu (Materials Science and Engineering). Both young scientists stood out from over one thousand applicants for their cutting-edge interdisciplinary research, in energy & environmental protection respectively. They were the only winners in Shenzhen.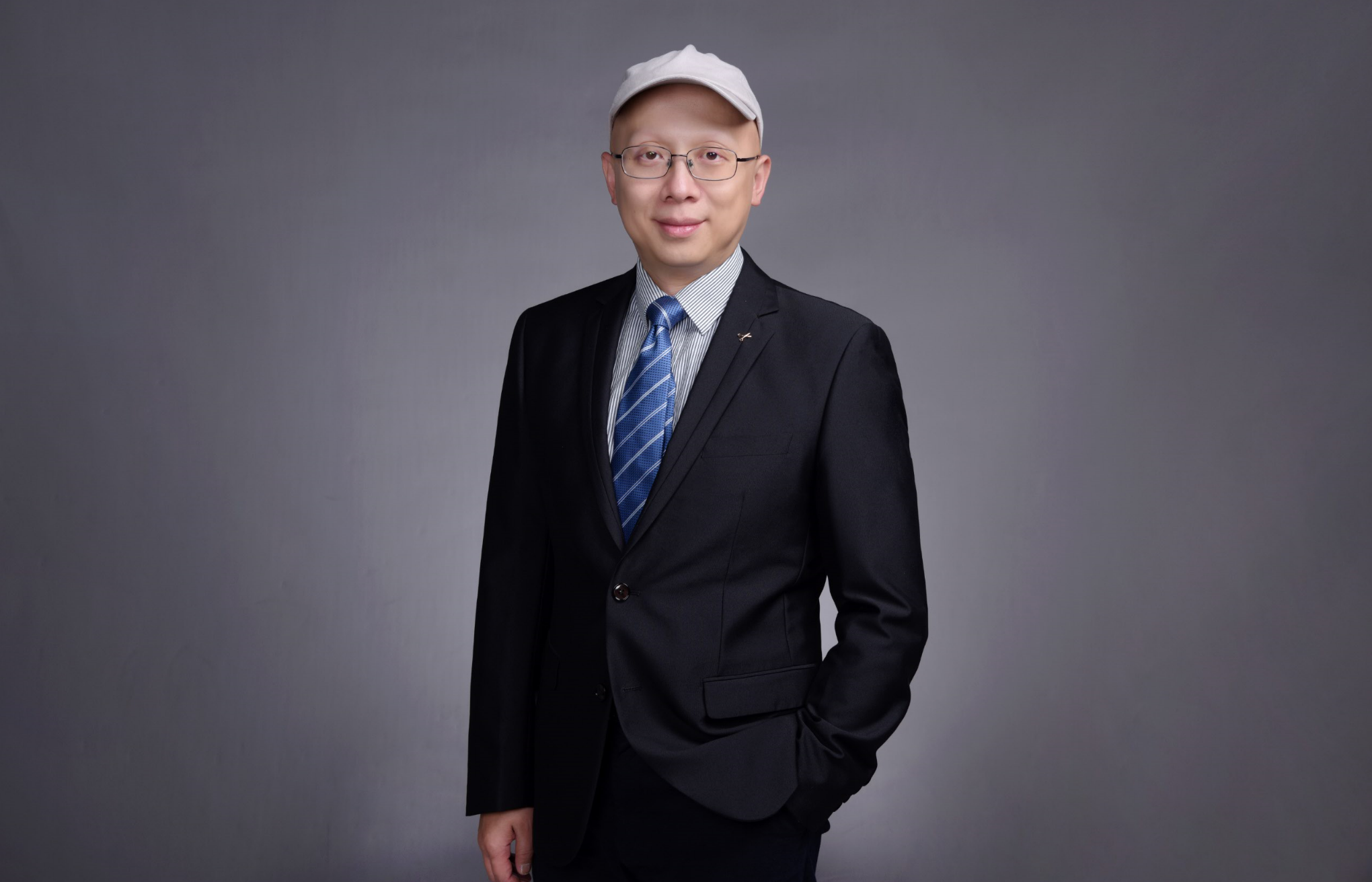 Dr. Jiang Xingyu is the Chair Professor and Head of the Biomedical Engineering Department of SUSTech. He received his Bachelor of Chemistry from the University of Chicago in 1999 and his Ph.D. from the Department of Chemistry of Harvard University in 2004. In 2005, he began to work in the National Center for Nanoscience and the University of the Chinese Academy of Sciences.
Dr. Jiang Xingyu received funding from the National Outstanding Youth Science Fund in 2010, the Top Youth in 2013, the Special Allowance of the State Council in 2014, the Innovative Talents Promotion Plan of the Ministry of Science and Technology, and the Chief Scientist in the Key Special Project of the National Key Research and Development Plan of the Ministry of Science and Technology in 2019. He has published more than 200 papers, and his research directions include microfluidic chips and nano-biomedicine. He was deputy editor of Nanoscale (impact factor 7.3).
The Xplorer Prize is a non-governmental and public interest award for young scientists and technicians aged 45 and below who are working full-time on the Chinese mainland.
The Xplorer Prize was created by Ma Huateng, Chairman and Chief Executive Officer of Tencentand founder of the Tencent Foundation, and Professor Rao Yi of Peking University in cooperation with well-known scientists such as SUSTech President Chen Shiyi. The Tencent Foundation provided the initial funding for the award.
Xplorer Prize announcement address: https://xplorerprize.org/gonggao.html